Hirebook University is the collection of best practices and our 30 years of experience at helping organizations engage employees, execute strategy and drive performance through OKRs. The University offers certification for Practitioners (AKA Champions), Sponsors and Leadership.
Students will learn both the foundational concepts and practical tools around the development, creation and use of OKRs including:
OKR concepts and principles
Developing your Objectives
Harvesting Key Results
Onboarding every employee
Check-Ins
Performance Conversations
Team OKR Performance Meetings
Tasks and KPIs
Implementing all this through Hirebook

This course is entirely on-demand, allowing you to progress through it at the speed and timing of your choice. You have unlimited access to our Instructors and can also take advantage of scheduled Office Hours.
Completion of these courses will provide you with the skills and confidence to develop your own working OKR solution. Your organization will save thousands of dollars in consulting and support fees through the capabilities you develop across our three courses.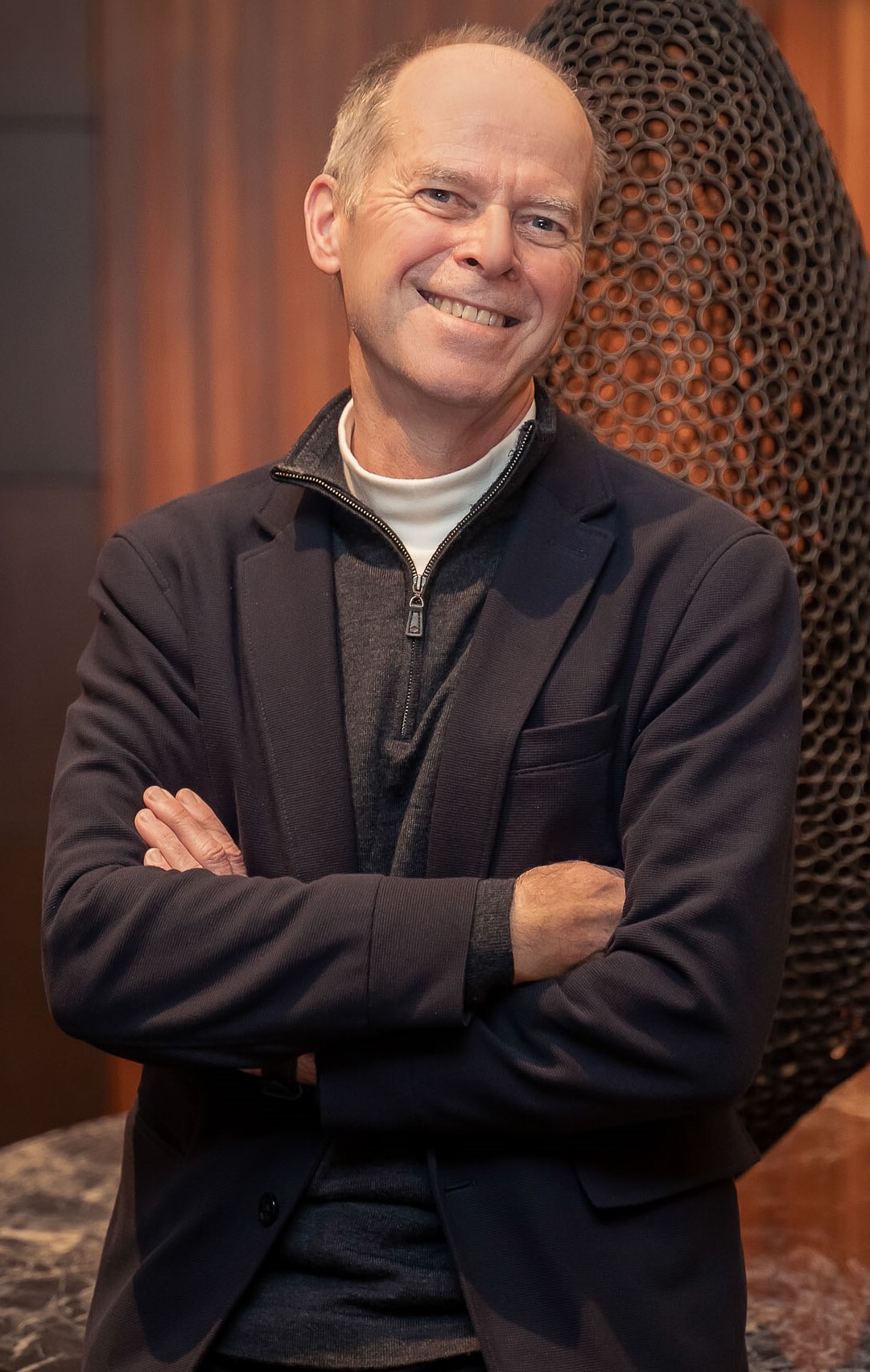 I am a long time thought-leader and practitioner in the OKR and strategy execution space. I have worked with over 3,000 organizations of all sizes, across all sectors and from across the world. I have worked with large transnationals like Nike, Boeing and State Farm Insurance and thousands of small start-ups and mid-sized organizations as well as huge government departments like the IRS and Miami Dade school board and small PUDs. My interest has always been in the rapid and cost-effective implementation of OKRs, which lead me to be one of the Founders of Hirebook. In my desire to share all that I have learned over the years, I have recorded several hundred YouTubes and now am sharing my experience through Hirebook University. 
Enjoy!